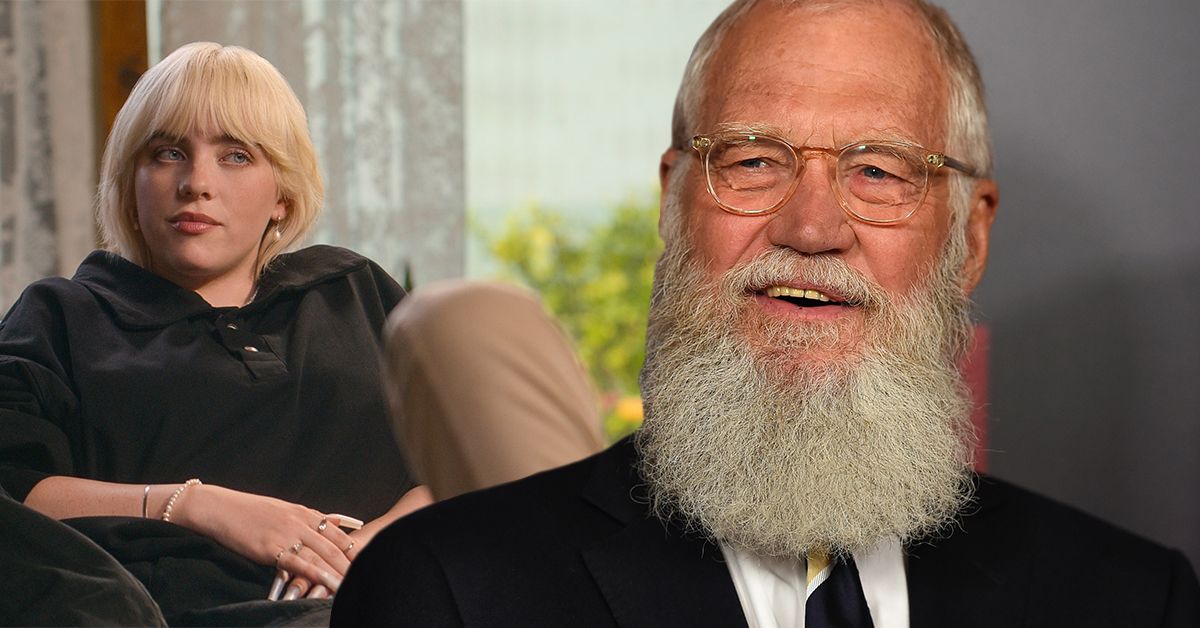 There are a couple of subjects that Billie Eilish avoids, and her Tourette's syndrome is one.
Billie Eilish is opening up about her Tourette's syndrome like never ever in the past. The Better Than Ever singer took a seat with David Letterman on his Netflix series My Next Visitor Requirements No Intro, where she called the neurological condition "really weird" and confesses "I haven't talked about it at all"—prior to confessing that lots of people believe she's simply after a laugh.
Billie Eilish States She Gets Offended When People Make Fun Of Her
There's little in life that the singer hasn't shown her fans, however she's stayed fairly peaceful about her battles with Tourette's. It wasn't till she experienced a tic on electronic camera while Letterman interviewed her that she wanted to speak on the subject.
"If you film me for long enough, you're going to see a lot of tics," she discussed, triggering Letterman to ask if it was alright to discuss her condition, to which she responded: "Absolutely."
Remarkably, the Grammy-winning singer states that people normally laugh when she struggles with a tic—something she states is extremely offending.
"It's really weird. I haven't talked about it at all," she stated. "The most common way that people react is they laugh because they think I'm trying to be funny. They think I'm ticcing as a funny move. And so they go, 'Ha,' and I'm always left incredibly offended by that. Or they go 'What?' and then I go, 'I have Tourette's.'"
"So many people have it, and you'd never know," she continued. "A couple artists have come forward and said, 'I've always had Tourette's,' and I'm not going to out them because they don't want to talk about it. But, that was really interesting to me, because I was like, 'You do? What?'"
Ther Singer States The Tics Do Not Happen When She's On Phase
Luckily, the tics don't take place when Eilish is carrying out, as she regularly does, or throughout other activities needing thinking and focusing.
View this post on Instagram

A post shared by BILLIE EILISH (@billieeilish)
"I never don't tic at all, because the main tics that I do are constantly, like, I wiggle my ear back and forth and raise my eyebrow and click my jaw and flex this arm here and this arm there," she discussed to lettermen, including, "These are things you would never notice if you're having a conversation with me, but for me, they're very exhausting."